Why Choose CTS
WHY CHOOSE CTS?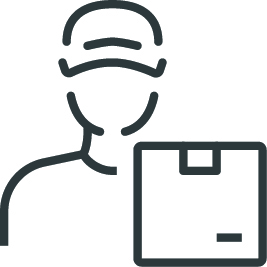 OUR TECHNICIANS
Our Certified Apple Technicians are fully qualified and the perfect guys to get your Apple product back up and running again, we will also give you advice and support with the endless knowledge of Apple products we have to offer.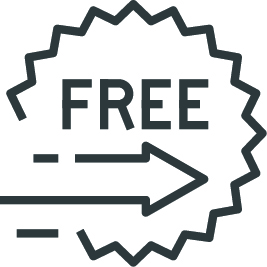 FREE WARRANTY REPAIRS
If your Apple device is in Apple Warranty or AppleCare then we will not charge a penny for your repair. It does not matter where you purchased this from we have got you covered.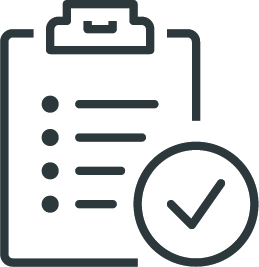 OUT OF WARRANTY
For only £60 our certified Apple engineer will diagnose the isse with your Apple Mac, giving you peace of mind that the diagnosis we provide you will have your system up and running with no further issues after the repair.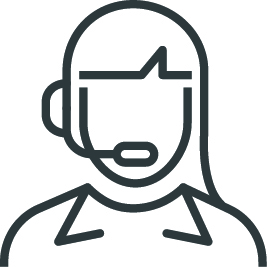 KEPT UP TO DATE
At CTS we know how much your Apple product is important to you, when you leave your product with us you are kept up to date via email every step of the way. At any point you want to see how your Apple product is coming along you can login to our website and track your order online.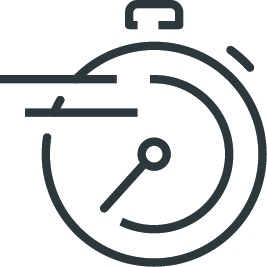 QUICK TURNAROUND
You cannot be without your Apple device for too long, so at CTS we work on every repair within 48 working hours, once diagnosed most repairs are dealt with within 3 – 4 working days at the very most. All Mac repairs are kept in house, these do not get sent away. This is also the case for most iPhone, iPad, iPod and Apple Watch repairs.